Work at Trattoria FIAT
We are always on the look-out for talented colleagues for our team at Trattoria FIAT. If you are ambitious, passionate and proud of your profession, Trattoria FIAT could be the place for you. We really value good communication, dedicated employees, continuous dialogue and a good team spirit. We want to be a great workplace, sharing our aim to give al our guests a fantastic FIAT experience!
Waiting staff
Trattoria FIAT is looking for two skilled waiting staff members who are able to start immediately. Trattoria FIAT is an Italian restaurant with lots of soul and high professionalism, located on Kongens Nytorv, in the heart of Copenhagen. We love what we do and are looking for two people who also have service in their DNA. We are thorough in teaching you everything you need to know, but we expect you to be very inquisitive about food and wine too.
Employee interview
Why did you choose to become a waiter?
I got the opportunity through an acquaintance, and wanted to be a part of Sovino. Here I feel that there is always someone who has my back and that I am being taken seriously. I have been working in the service industry since I was 13, then in Venezuela, and it came from the fact that I love tourism. I love to travel and I love to be serviceminded. I think experiences are more than just coming and eating; it's about atmosphere, a nice team, a nice waiter – then the guests will say: "oh, it was great food, it was great service, it was great overall!" And that there, it hits me, 100%!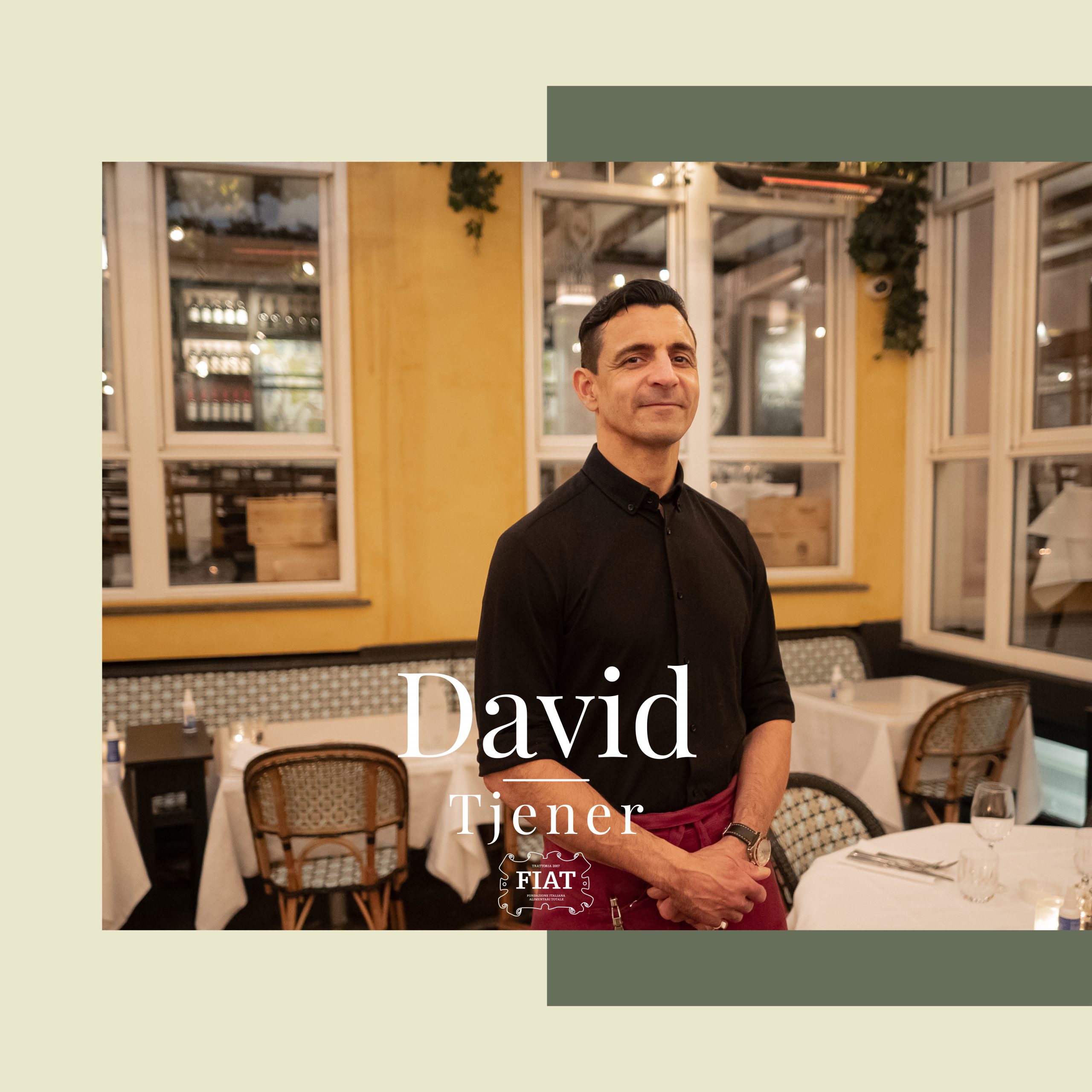 Employee interview
Why FIAT?
I draw attention to that there is a great diversity: difference in age, gender, ethnicity, but despite the many different starting points, everyone manages to achieve the same result; to create the experience that the guest had wanted to have. There is great respect for our differences and for our different ways of providing "good service". On the other hand, there is just as much respect for the fact that it is "good service" we live by, so everyone stands side by side to succeed. I am very proud to be a part of that. In addition, I appreciate a flexible shift schedule, as I have both a full-time study and a daughter.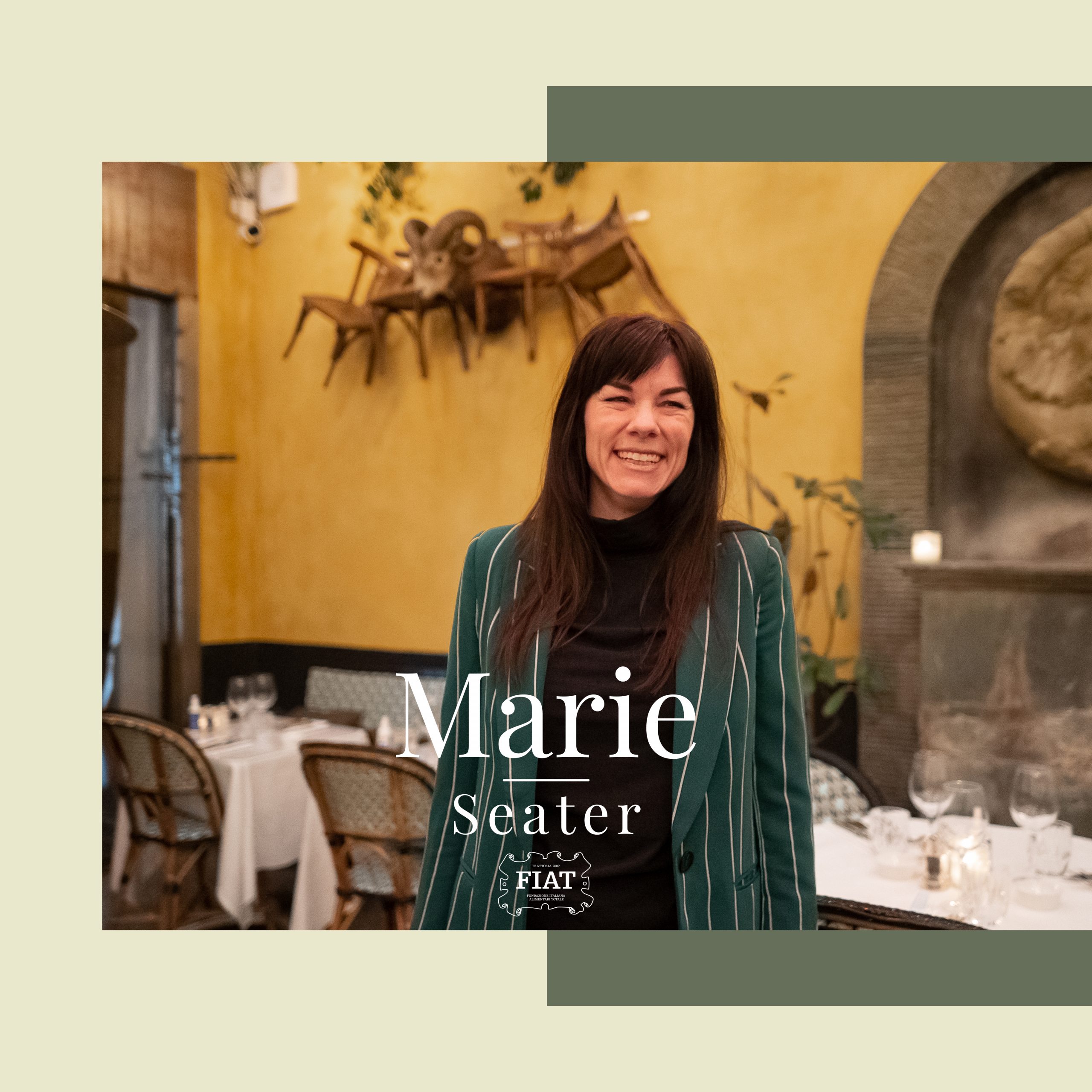 Employee interview
Why did you choose to become a chef?
I have wanted to be that since I was very young; since I was 5 years old and stood with the pots with my grandfather. Now I've been a chef for 3 years and now I'm here! There is never a bad mood here. I may be pressured, it may be a bit "dang dang dang", but there are no conflicts we have to resolve after service. We have a nice time, and then you can be allowed to be yourself, and that's super nice!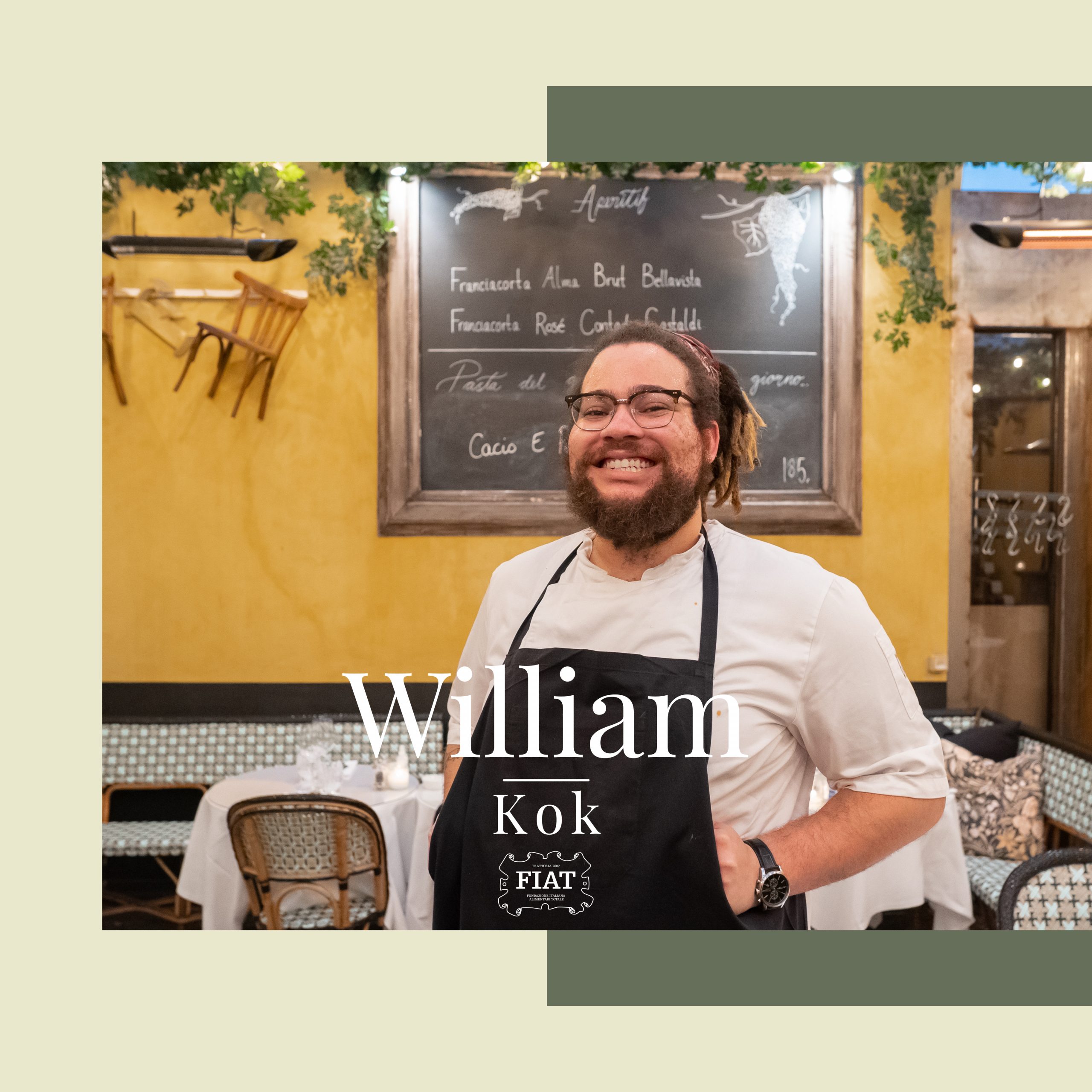 Employee interview
Why did you choose to become a leader?
When I started at FIAT, it was the first time I found a job where I thought, "This is something I have to keep doing! I can see myself staying in here ". I was given the opportunity to develop without a "limit" on my development. I would like to pass this on to all those who want to learn. Every day there is something new that is "the best thing about working at FIAT".