Trattoria FIAT on Kongens Nytorv is your local Italian restaurant. Dedicated everyday luxury, rustic Italian dishes and exceptional wine in abundance.
Parties at FIAT
FIAT can provide the perfect setting for many types of parties and events, large and small alike. Take a seat in the unique cellar, for example, with space for 50 guests below the venerable vaulted ceiling. Or let the occasion play out in the courtyard, where 45 guests can sit in the open air if the weather allows it, or under cover all year round.
Hold a reception in FIAT's elegant wine bar, which serves unique wines alongside Italian delicacies.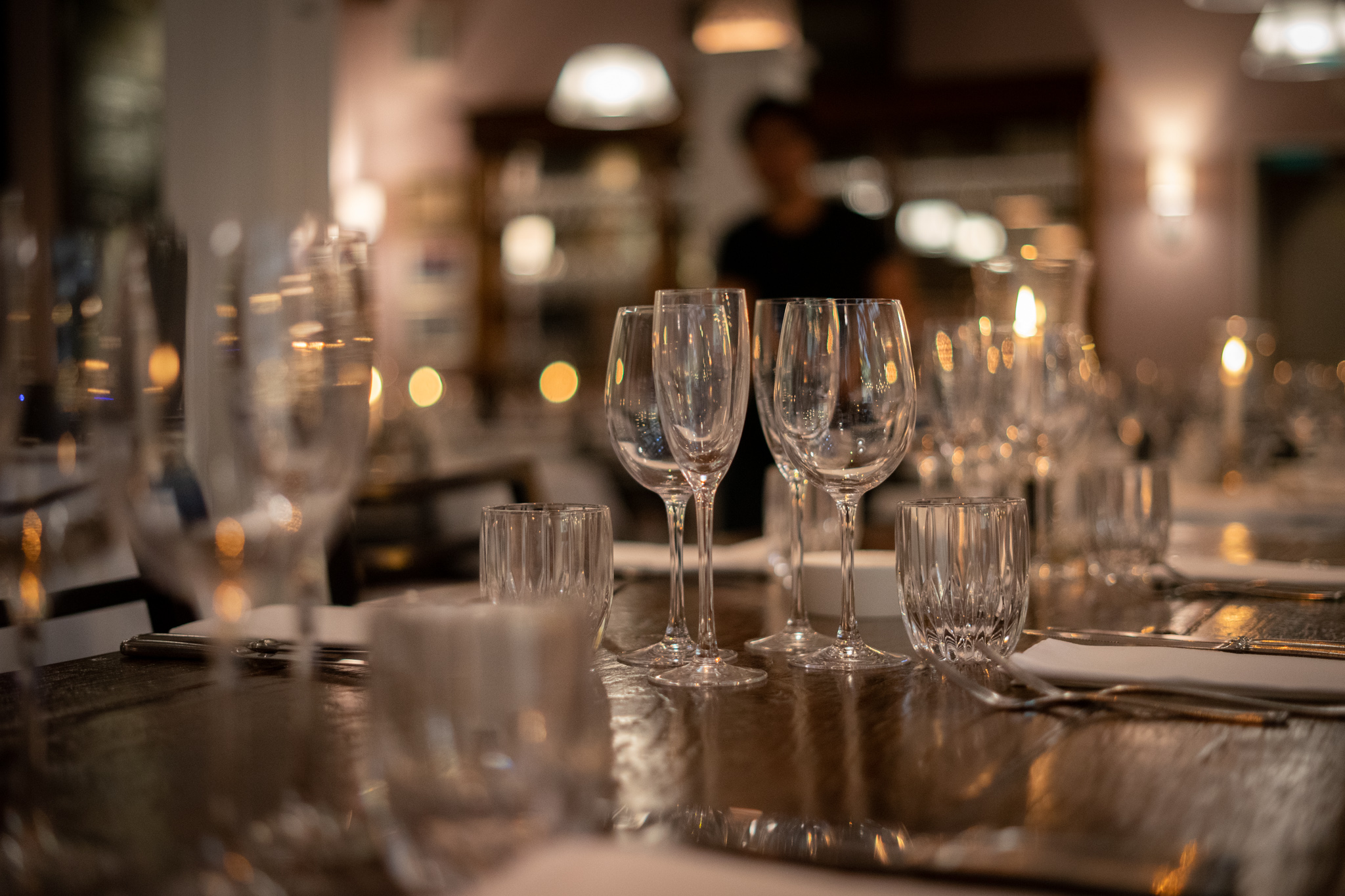 Wine bar in Italian
If you are just on the look-out for an excellent glass of wine, then visit our high-ceilinged wine bar. The atmosphere is un poco more informal than in the restaurant. Come by with your best friend, sweetheart, laptop or wine club. But remember your thirst – we have over 200 wines you can taste.
Food is served throughout our opening hours.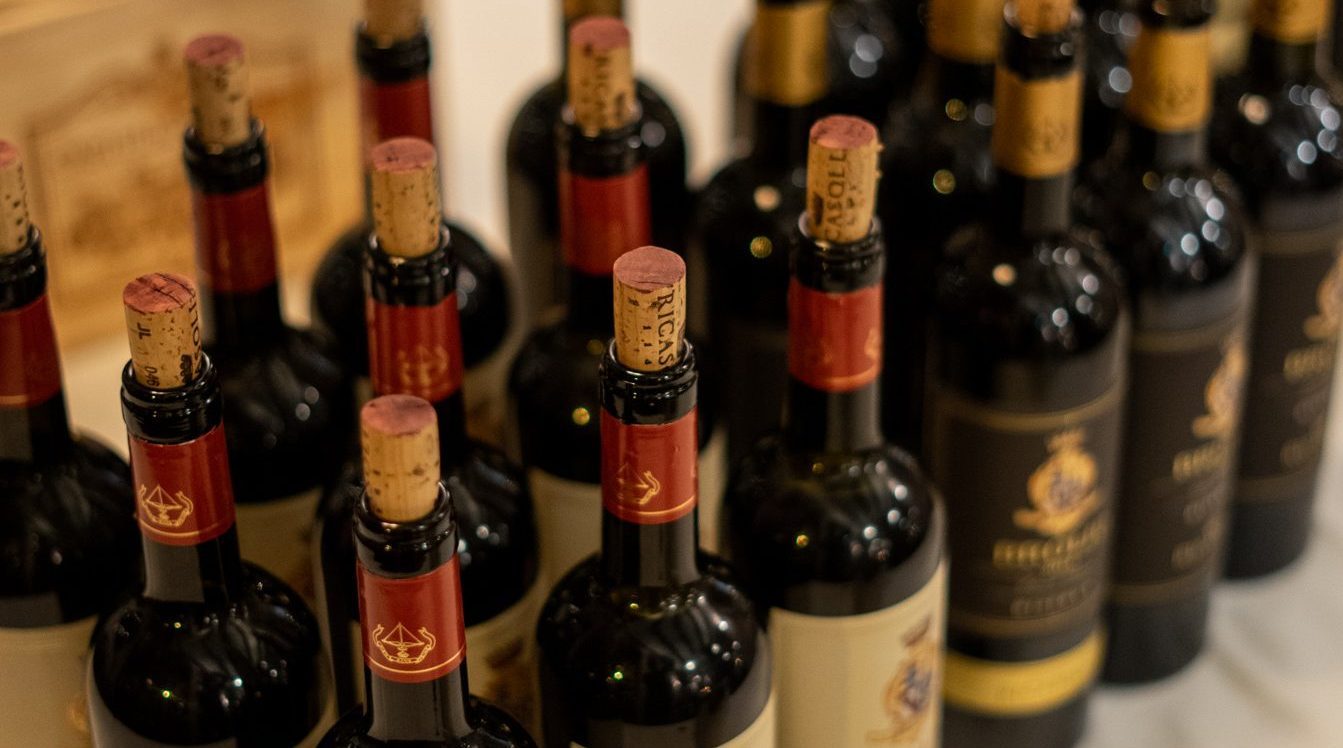 Wine-tasting
The wine bar provides the setting for our popular sommelier's choice tastings, which are held every 1st Wednesday of the month. There are new themes every time, such as 'Giro d'Italia', 'o Sole Bio' or 'Tasty Terroir'. Stay up to date by subscribing to our newsletter in the right-hand corner.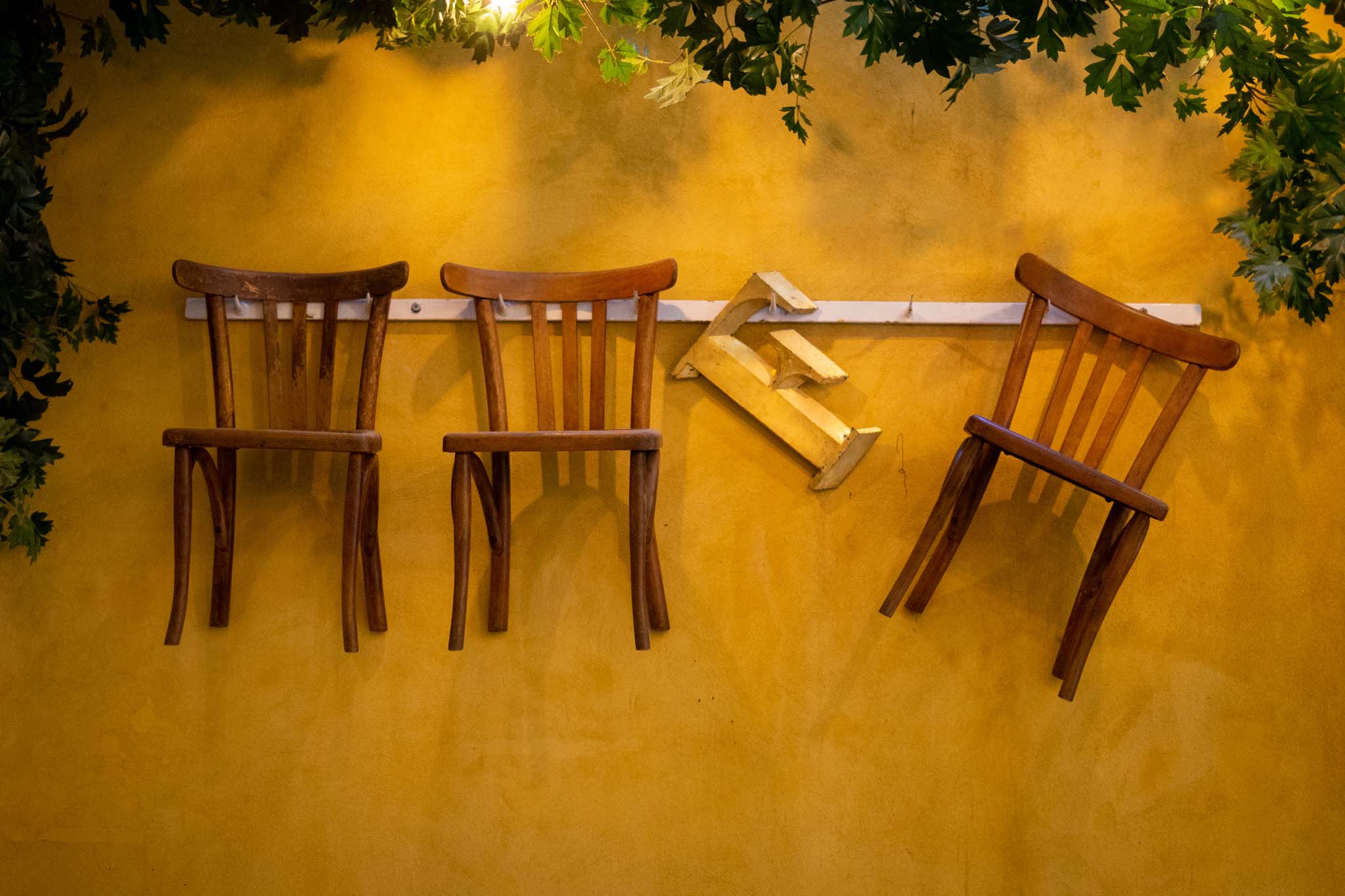 Work at Trattoria FIAT
We are always on the look-out for talented colleagues for our team at Trattoria FIAT. If you are ambitious, passionate and proud of your profession, Trattoria FIAT could be the place for you.